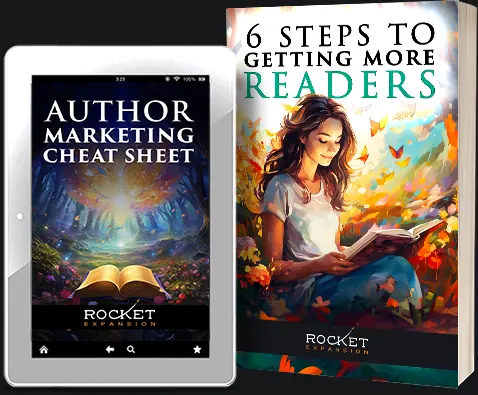 Want help with your author marketing? Get our FREE ebook and cheat sheet: 6 Steps To Getting More Readers.
By subscribing, you agree to get emails from me, Matt Ziranek. I'll respect your privacy and you can unsubscribe any time.
Blog and Resources
Share-worthy lessons we've learned about marketing for authors, marketing for small businesses, and digital marketing in general.
Learn to Market Like A Maestro
and receive free guides and advice on how to rocket your online presence